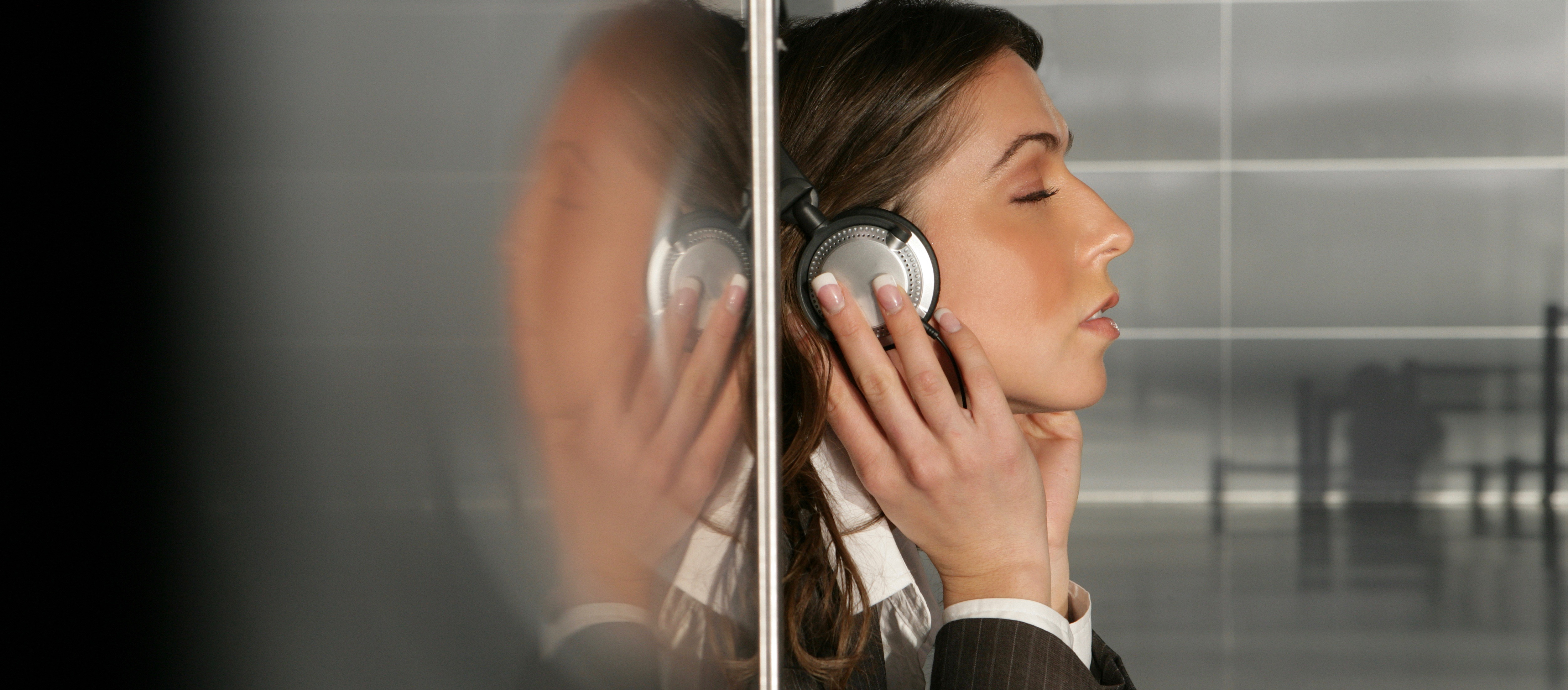 By now, you may have heard of a musical called Hamilton.
In you haven't, here's a rundown: Since its Broadway debut in August 2015, people can't get enough of it. They're paying upwards of $500 for crappy seats, and close to $3,000 for good ones. It won a Pulitzer, a Grammy and 11 Tony Awards. Its composer and original star, Lin-Manuel Miranda, is now a celebrity.
In other words: People are listening to this stuff.